Education Philosophy
To foster a rich heart and identity as an international individual of the future.
Compared to the era we were raised in, Japan is rapidly changing.
Especially in Tokyo, where a variety of cultures exchange and mingle daily.
As parents blessed with two young boys of our own, we can only imagine what kind of future awaits them, and how they must come to adapt to our quickly changing world.
We as Japanese people are known for being raised in a tradition of rich culture passed down from our ancestors to be courteous and thoughtful. We wish to uphold this tradition through our children, while preparing them to further expand their horizons and become accomplished in international exchanges.
Words are essential for international exchange. Japanese is a very beautiful, expressive language but it goes without saying that there are limits to how much it can be used to communicate with people around the world. Along with embracing their Japanese identity, children raised with English comprehension can further their leadership skills on an international level.
Kamalei International School was founded with this goal in mind. We hope that we can cultivate an atmosphere that promotes various ways of learning through our diverse staff, enriching curriculum, and fun. Our kind and skilled staff is devoted to our education philosophy, and we trust that through spending time with them your child will foster a rich heart and courage to help them succeed in the future.
Kamalei International School's curriculum is filled with many extracurricular activities. Through interacting with other people, animals, and nature, we believe we can foster rich childhoods and personalities.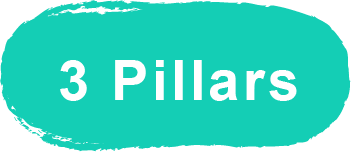 Learn in English to cultivate a rich identity with "art" and "eat".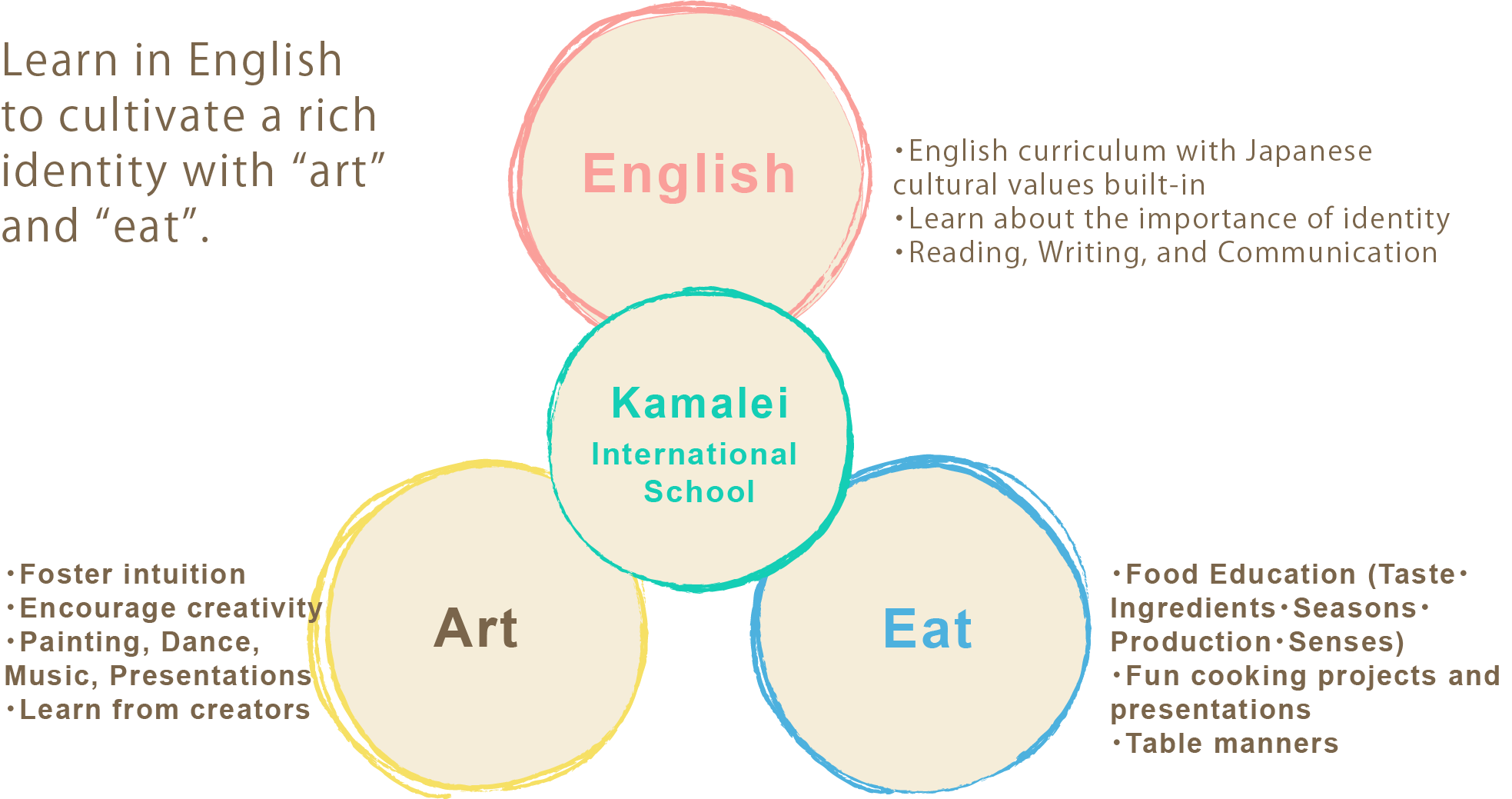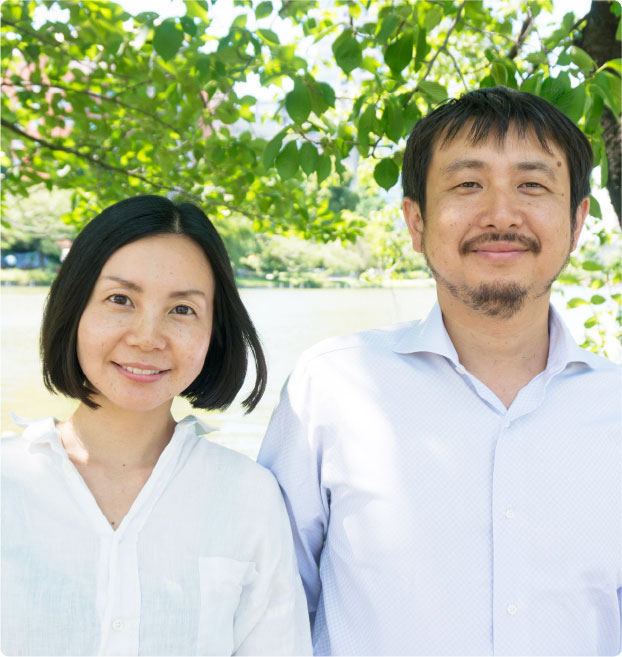 General Manager
Tomoya Tsurusaki
Tomoya Tsurusaki Architect Company Current Representative Director
Tomoya Tsurusaki's architectural work won the Grand Prix of the 2018 Kumamoto Landscape Award. " Cuisine LOOP"
Selected as Honorable Mention by Architecture MasterPrize, USA Architecture Award.
Tsurusaki Current Director
Japan Vacation Rental Association Current Representative Director
Director
Ayako Tsurusaki
Nikko Securities
Tomoya Tsurusaki Architect Company
Tsurusaki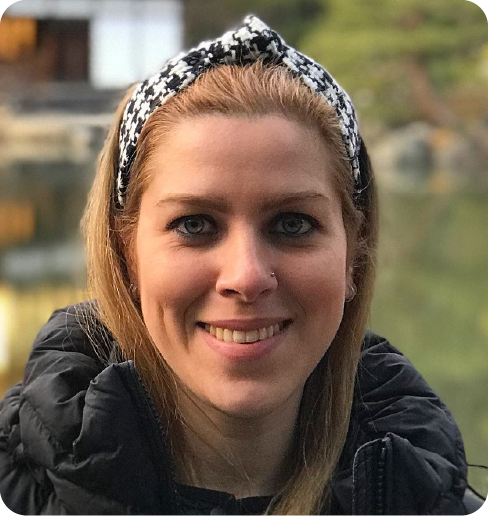 Instructor
Mojgan Gilani Sayyah
Hello! My name is Mojgan! I'm a bilingual teacher who loves to work with kids. This will be my second year of teaching in Tokyo and my fifth year teaching preschool-kindergarten. I can't wait to help you become more confident in English and expose you to lots of new English adventures! I enjoy reading, traveling, and cooking. I look forward to seeing you at Kamalei International School!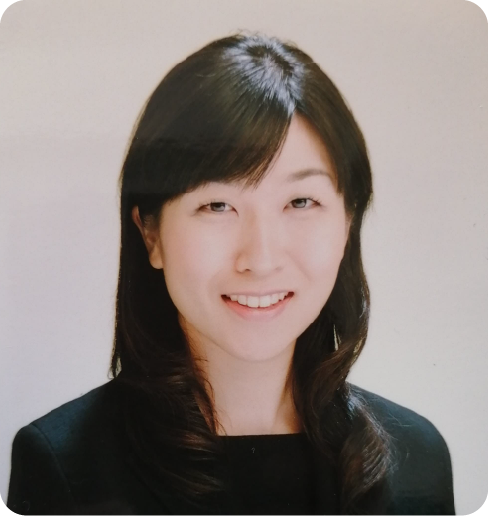 Instructor
Lisa Hiroko Arai
Hi! I'm Lisa. I was born in New York and spent five years attending elementary & middle school in America. A few years ago, I was living in California and Pittsburgh, PA. I began learning piano at three years old and went on to attend the Juilliard School in New York. I once aspired towards a path in music, but now I am focusing on participating in amateur orchestras and making use of my qualification as an English rhythmic instructor. I am currently raising 4 children of my own, so I would like to teach English with the motto of having fun learning and communicating while valuing each child's individuality! Let's have fun together! I'm also in charge of our Eiken Challenge class. See you at Kamalei International School!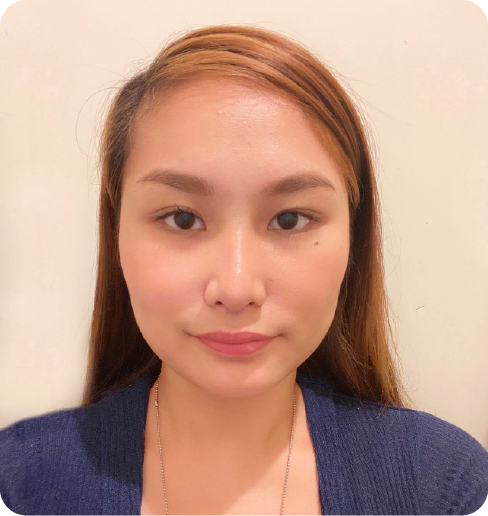 Instructor
Katey P. Crisotomo
Hello, I'm Katey P. Crisostomo. I'm from the Philippines. This will be my second year of teaching in Tokyo as an English Nursery Teacher. Teaching children is my passion and I am dedicated to provide them with the best possible education and care. I make sure that young children and parents are comfortable with the learning environment and experience. See you at Kamalei! Let's learn and have fun together.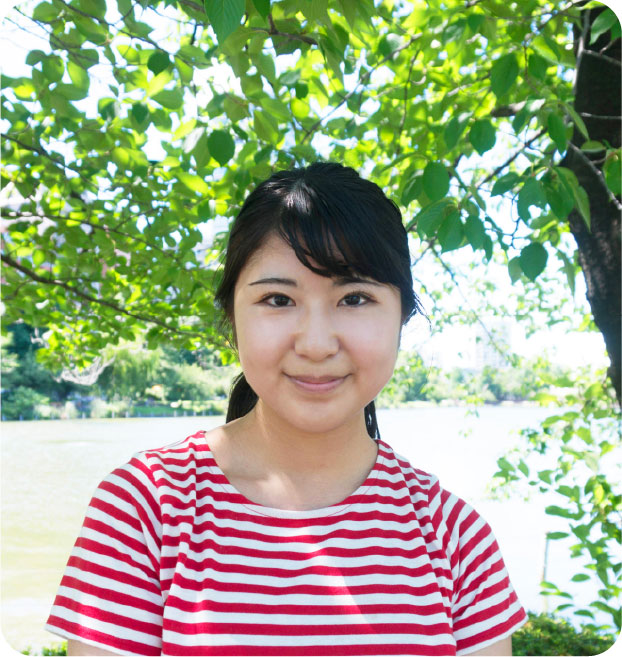 Instructor
Phoebe Nicole Ho
Hi, I'm Phoebe! I'm from sunny Southern California, and I love to paint and draw in my free time. I think it's wonderful to get kids excited and interested in learning languages, being creative, and having fun with their peers from a young age. See you at Kamalei!
Special Instructor
Naomi Tachibana (Counselor)
Certified Psychologist
Art Therapist
Tsukuba University Education Department, Psychological Development Consultation Office
Graduated from Waseda University
Received Master's Degree, Graduate School of Comprehensive Human Science, Tsukuba University (Master's in Counseling)
Please feel free to contact us about any concerns you may have in raising your child. Let's think and work together.