Education Philosophy
To foster a rich heart and identity as an international individual of the future.
Compared to the era we were raised in, Japan is rapidly changing.
Especially in Tokyo, where a variety of cultures exchange and mingle daily.
As parents blessed with two young boys of our own, we can only imagine what kind of future awaits them, and how they must come to adapt to our quickly changing world.
We as Japanese people are known for being raised in a tradition of rich culture passed down from our ancestors to be courteous and thoughtful. We wish to uphold this tradition through our children, while preparing them to further expand their horizons and become accomplished in international exchanges.
Words are essential for international exchange. Japanese is a very beautiful, expressive language but it goes without saying that there are limits to how much it can be used to communicate with people around the world. Along with embracing their Japanese identity, children raised with English comprehension can further their leadership skills on an international level.
Kamalei International School was founded with this goal in mind. We hope that we can cultivate an atmosphere that promotes various ways of learning through our diverse staff, enriching curriculum, and fun. Our kind and skilled staff is devoted to our education philosophy, and we trust that through spending time with them your child will foster a rich heart and courage to help them succeed in the future.
Kamalei International School's curriculum is filled with many extracurricular activities. Through interacting with other people, animals, and nature, we believe we can foster rich childhoods and personalities.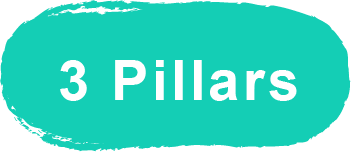 Learn in English to cultivate a rich identity with "art" and "eat".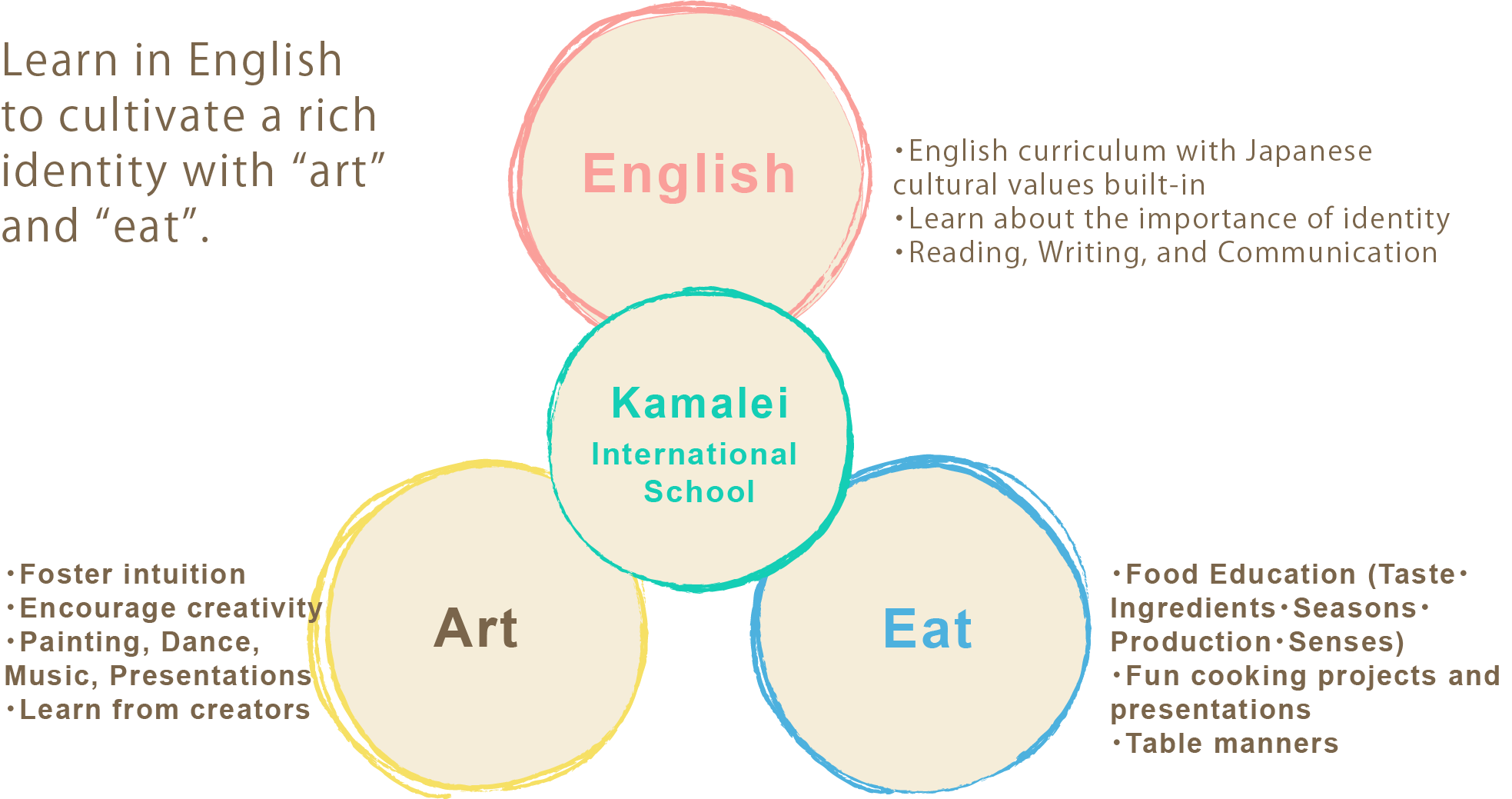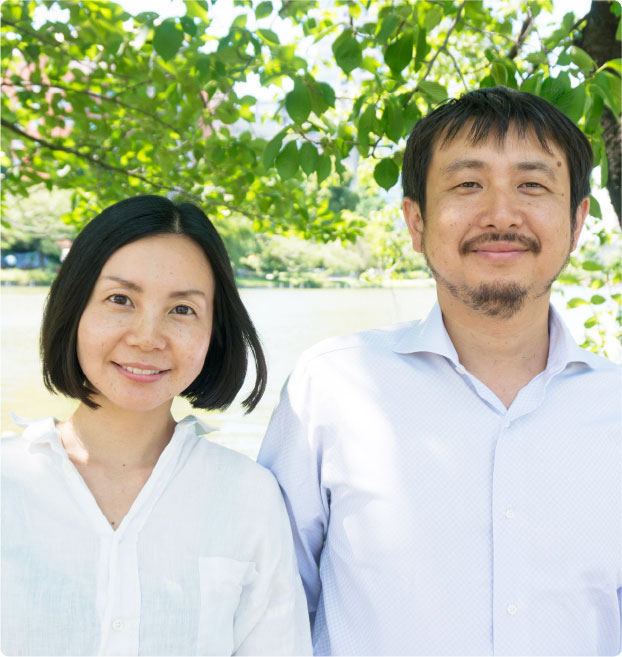 General Manager
Tomoya Tsurusaki
Tomoya Tsurusaki Architect Company Current Representative Director
Tomoya Tsurusaki's architectural work won the Grand Prix of the 2018 Kumamoto Landscape Award. " Cuisine LOOP"
Selected as Honorable Mention by Architecture MasterPrize, USA Architecture Award.
Tsurusaki Current Director
Japan Vacation Rental Association Current Representative Director
Classic Railway Hotel Current Director
Director
Ayako Tsurusaki
Nikko Securities
Tomoya Tsurusaki Architect Company
Tsurusaki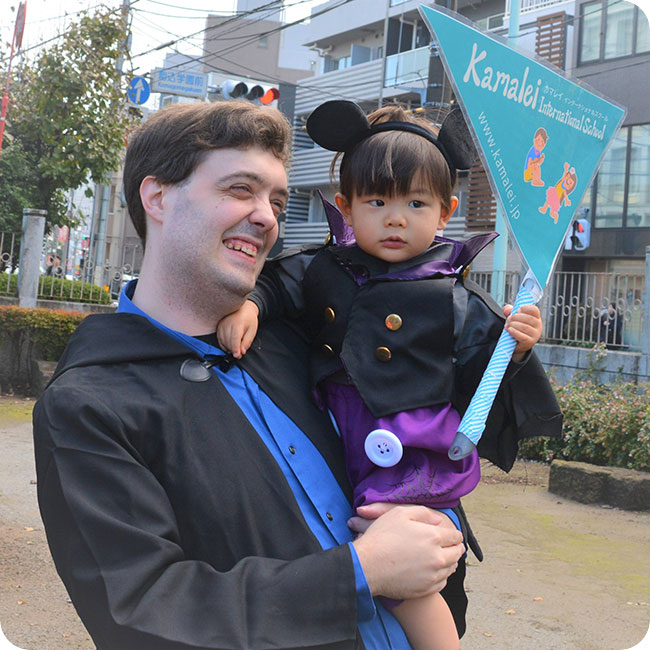 Head Teacher
Colby Andrew Olson
From Idaho, USA
Specialty: Music (Trumpet)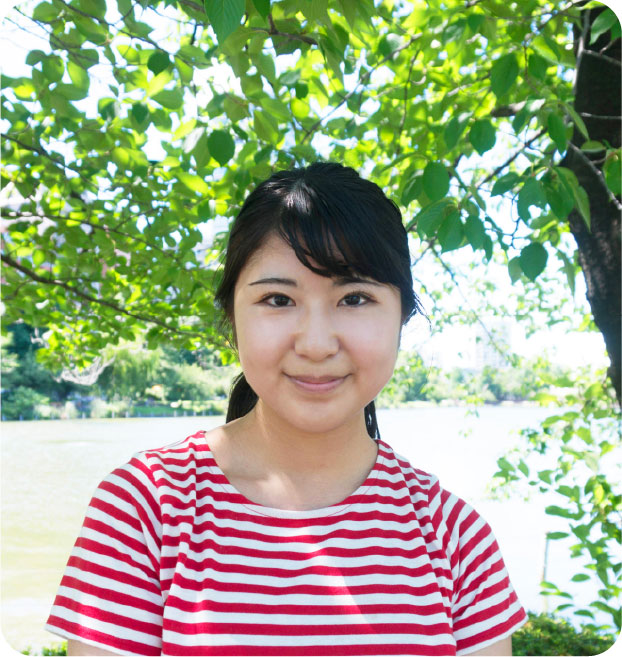 Teacher
Phoebe Nicole Ho
Phoebe Nicole Ho
Specialty: Art